29 Nov

ELSYS America exhibits on premier Semisrael event in Tel Aviv this December 2021 LIVE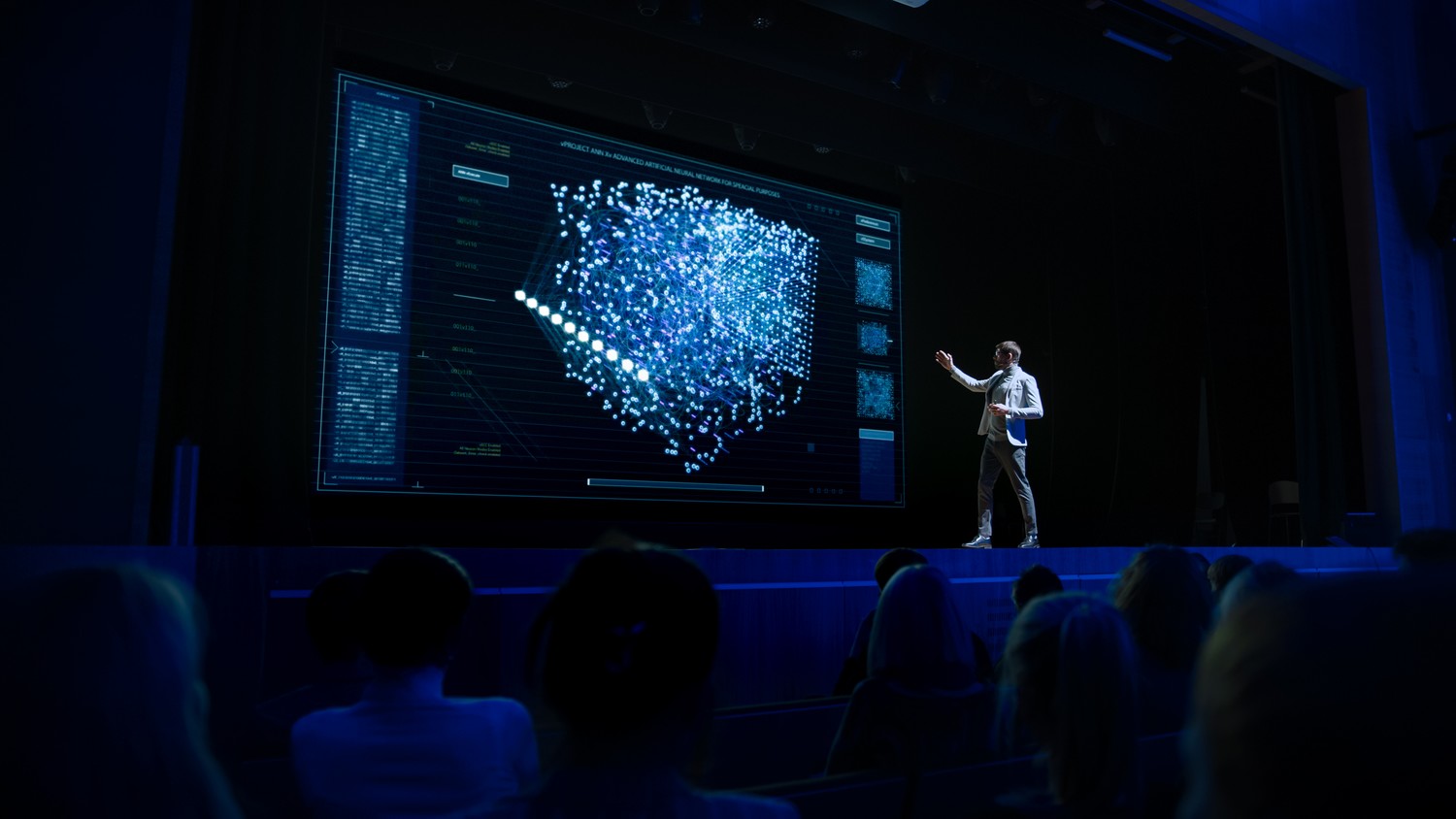 Elsys America is taking place in one of the most premier professional semiconductor events in Israel. On December 13th in Tel Aviv, hundreds of semiconductor experts from all fields of and aspects of the industry will gather and have a chance to discuss the latest technology advancements and inventions that take the world by storm.
Israel being one of the countries with the most developed science and technology sectors, is hosting a semiconductor event and is gathering worldwide experts from startups, research and development centres, design houses, multinationals companies etc. that will share their views on latest trends in the world of technology.
If semiconductor is the heart of your business, this is the place to be. Beside a great chance to discuss all topics and subjects regarding the semiconductor sphere, Semisreal is an amazing opportunity for networking with industry experts and professionals coming from all around the world.
Save the date and meet our Regional Director Tony Andrews at Semisreal on December 13th in Tel Aviv.