29 Nov

Save the date – ELSYS America at the Design Automation Conference (DAC), 2021 LIVE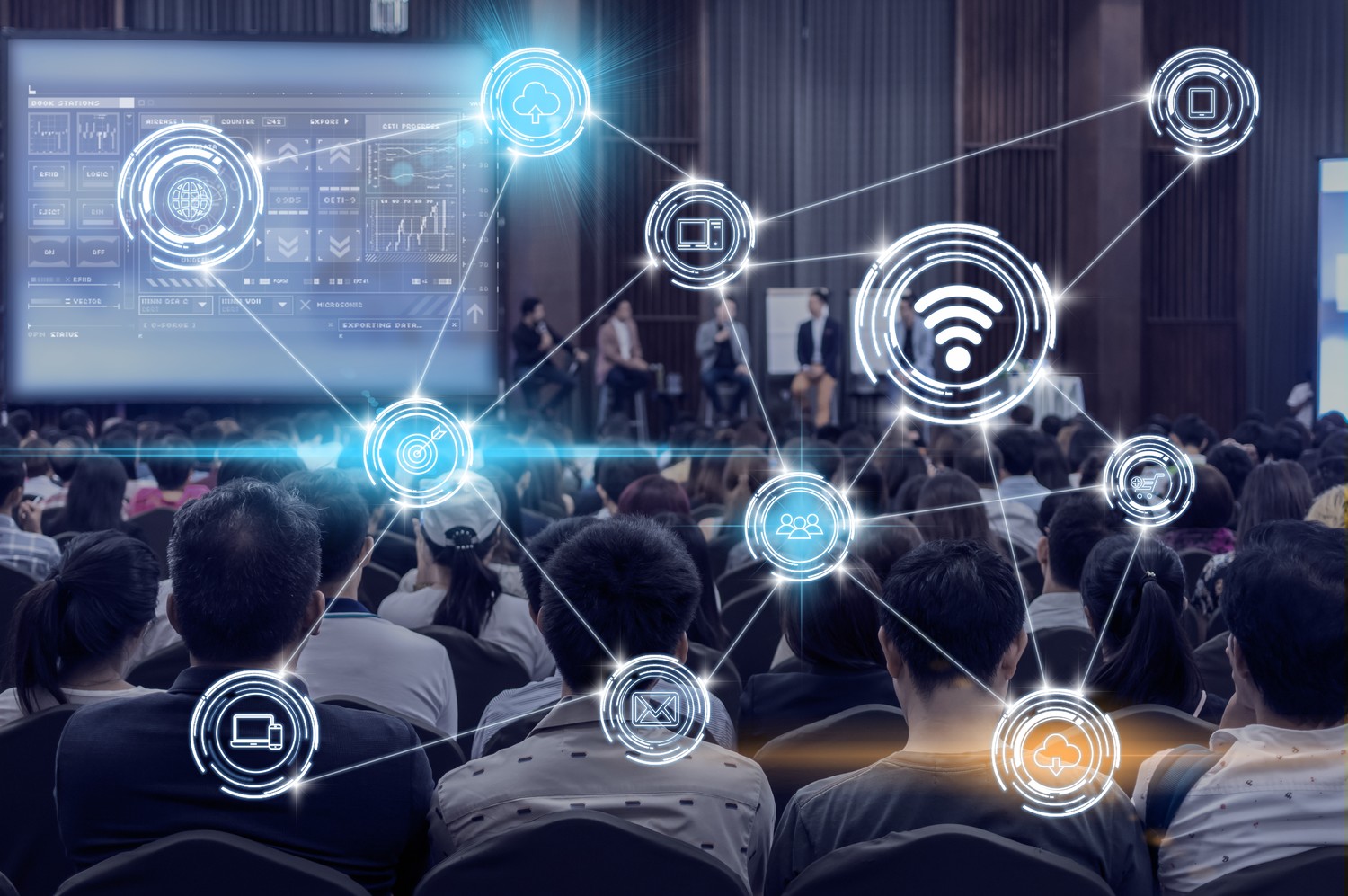 We're proud to announce that our company will exhibit at the Design Automation Conference (DAC), which will be held on December 5th to December 9th, 2021 in San Francisco. While the rest of the conference will be held virtually, from December 13th to January 1st, 2022.
DAC is recognized as a prestigious conference in the sphere of design and automation of electronic systems. Being one of the most distinguished conferences, DAC brings together some of the biggest names in the semiconductor industry that will have a chance to speak about the latest trends and inventions.
Elsys America is a service company providing first-class IC design and verification services to some of the biggest names in the world of technology in the USA market. Working on challenging projects has allowed us to develop as a company, but also given our engineers a chance to become experts and progress in every field.
Why to visit DAC?
A huge and noticeable lack of resources on the market in the form of experienced engineers has been the reason behind why we've decided to exhibit on DAC. What sets Elsys America apart from the rest of the companies in the semiconductor industry is that we have developed a whole program that is set to solve the aforementioned problem.
The UVM Academy is designed to provide additional training to our engineers and to sharpen their skills if the project they've been working on requires a certain level of knowledge and skill that can be attained by our programme.
Besides that, we've developed an internship programme that allows us to build engineers and work with them from the beginning of their careers. Our internships are based on the mentorship program, lab practice, lectures, and work on simulation of commercial projects which helps our interns become engineers with exact skills required.
If you're interested in topics of how to empower your team with the skills your project might require, visit our booth and we can discuss more about:
ASIC/ FPGA Verification professionals
UVM Academy – an internal system of advanced trainings
Hardware and PCB Verification
Post Silicon – Characterization, and Validation services
Experienced on Palladium/Protium, Veloce Strata, HAPS / ZeBu
Beside the lecturing aspect of the conference, DAC is an amazing opportunity for networking, because it gathers exceptional designers, researchers, developers etc.
Meet us at booth nu.1313 and get a firsthand insight about some of the latest technologies that are taking the world by storm from our Regional Director Tony Andrews.