07 Jun

ARM APPROVED DESIGN PARTNER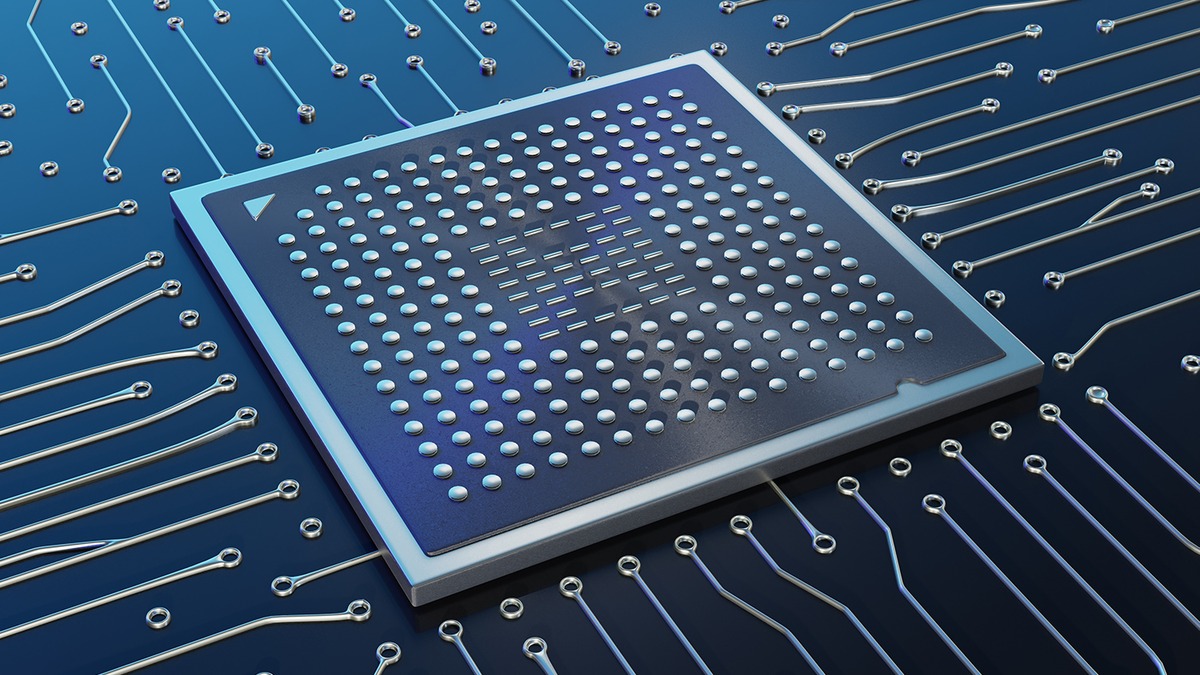 SANTA CLARA, JUNE 07 2017 – ELSYS Eastern Europe, the subsidiary of ELSYS Design, has joined the ARM® Approved Design Partner Program. Design partners selected for the program help enable ARM silicon partners with design support and training services to successfully deliver ARM-based SoCs optimized for targeted market opportunities.
To receive ARM Approved Design Partner accreditation, ELSYS Eastern Europe passed a robust audit process. It demonstrated expertise and a proven track record of success in designing ARM-based products through best-in-class quality and management procedures, with highly qualified engineering teams. This is testament to ELSYS Design's 15+ years of experience in integrated circuit design, partnering with all the major semiconductor companies and OEMs based in Europe and in the US market.
Radomir Jovanovic, the ELSYS Design CEO, declares:
"ELSYS Design and its subsidiaries ELSYS Eastern Europe and ELSYS America have been working for years on ARM-based designs. Joining the ARM Approved Design Partner Program is a milestone for us, as it will reinforce even more our visibility within the ARM ecosystem."
Sasa Kostic, the ELSYS Eastern Europe Regional Director, and Pascal Barioulet, the ELSYS America Managing Director, declare:
"We are thrilled to have become an ARM Approved Design Partner! With our design centers in Eastern Europe (Serbia) and a presence in the US, we are well placed to support ARM customers globally and provide them with cost-optimized services and a breadth of expertise in designing ARM-based SoCs. Our offer key differentiators include the capacity to quickly staff and ramp-up challenging projects with seasoned English-speaking offshore engineering teams in the Central European time zone, very convenient for remote worldwide service, while fully complying with international quality and information security standards."
"ELSYS Eastern Europe's expertise and experience with ARM IP further enhances the range of capabilities available from the ARM Approved Design Partner Program," said Peter Lewin, director of marketing, Partner Enablement Group, ARM. "We look forward to working with them as they complete more ARM-based design projects in the future."